Thank you for your interest in Surrey Dog Photography.  My name is Ed Telling, a photographer of some 15 years working mainly in the commercial sector with a strong background in Portraits and Sport. I began photographing pets in the summer of 2020 and with the skills I already have developed I set out to capture something truly unique with pets and their owners. Dogs have their own distinct and interesting personalities which makes the them such a pleasure to photograph.
​​​​​​​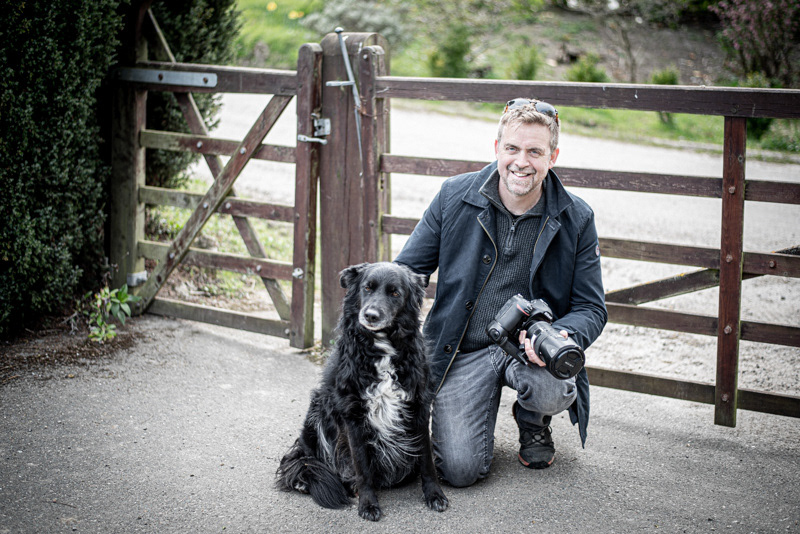 I live in Epsom and travel Surrey and Kent to photography dogs in local parks and woodlands. Favourite locations include Esher Common, Banstead Heath, Headley Heath, Frensham Ponds, Richmond and Bushy Park or just let me know If you have a preferred location. I'm also a member of the National Trust, where there are some great places with stunning backdrops to take some amazing photos.
Please get in touch If you'd like to talk about what kind of images and artwork your looking for - in fact any combination from one to a group of dogs, with or with out family, new puppies, senior dogs, shy or confident!